Alustar Aluminium Understøttelse



Alustar Aluminium Hengende Stillas

Alustar Aluminium Tribune
Alustar Aluminium Scaffold SyStem
At the start of the 90s there emerged a need for an alternative to the existing heavy steel scaffolds. Alustar as a scaffold concept was developed by advanced scaffolders with assistance of Hydro Aluminium Profiles AS. The result was unique.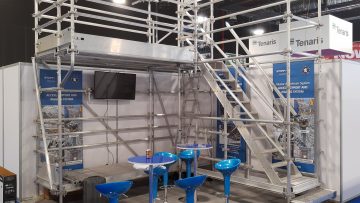 We are happy to be attending the SPE Offshore Europe Exhibition in Aberdeen in 2019. We welcome you to meet…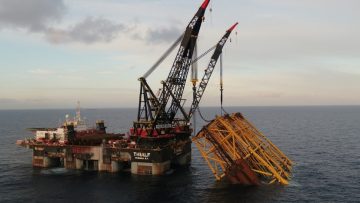 Kværner in Verdal has chosen Alustar Scaffolding for access, falsework and rigging in all its production. This also includes delivery…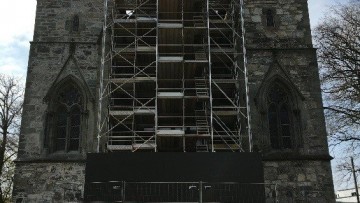 The Stavanger Cathedral and Episcopal Church are going through a thorough restoration ahead of the church and city's 900 year…
We are proud to offer what we consider the world leading scaffold system and access services. Through competitive markets, dependable coworkers and long user experience, we have created the best available system.
A safe and secure workplace