slide_04
Alustar Aluminium Understøttelse
slide_02
Alustar Aluminium Hengende Stillas
slide_03
Alustar Aluminium Tribune
Alustar Aluminium Scaffold SyStem
At the start of the 90s there emerged a need for an alternative to the existing heavy steel scaffolds. Alustar as a scaffold concept was developed by advanced scaffolders with assistance of Hydro Aluminium Profiles AS. The result was unique.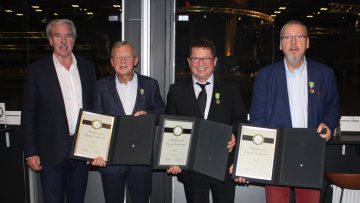 Director Martin Husebø, on behalf of Alustar AS, had the pleasure to present the diploma and medal for long and…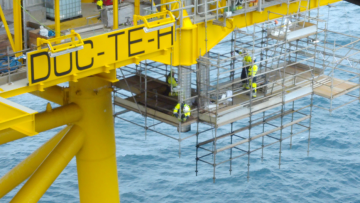 This week we are proud to recieve TotalEnergies "Weekly Safety Recognition Award" on the Tyra Redevelopment Project. We are always…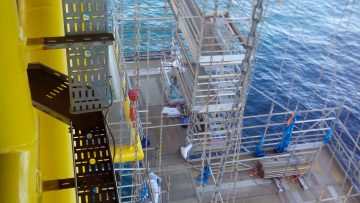 Alustar scaffolding systems have been used in the Danish oil sector for almost 25 years. Today we are present in…
We are proud to offer what we consider the world leading scaffold system and access services. Through competitive markets, dependable coworkers and long user experience, we have created the best available system.
A safe and secure workplace