Alustar Aluminium Scaffold
At the beginning of the 90s, there emerged a need for an alternative to the heavy steel scaffolds used in the offshore industry. Alustar is a scaffold concept that was developed by advanced scaffolders in conjunction with Hydro Aluminum Profiles AS.
And the result was unique.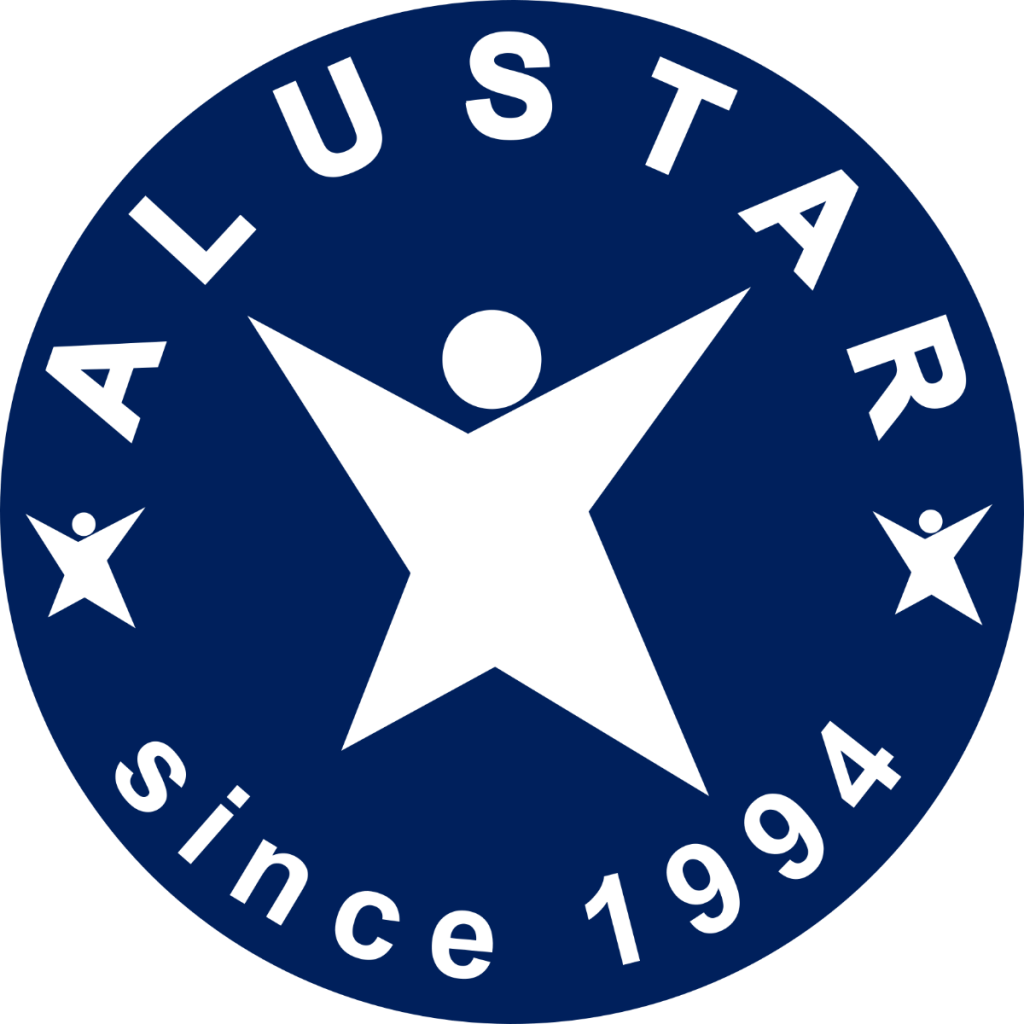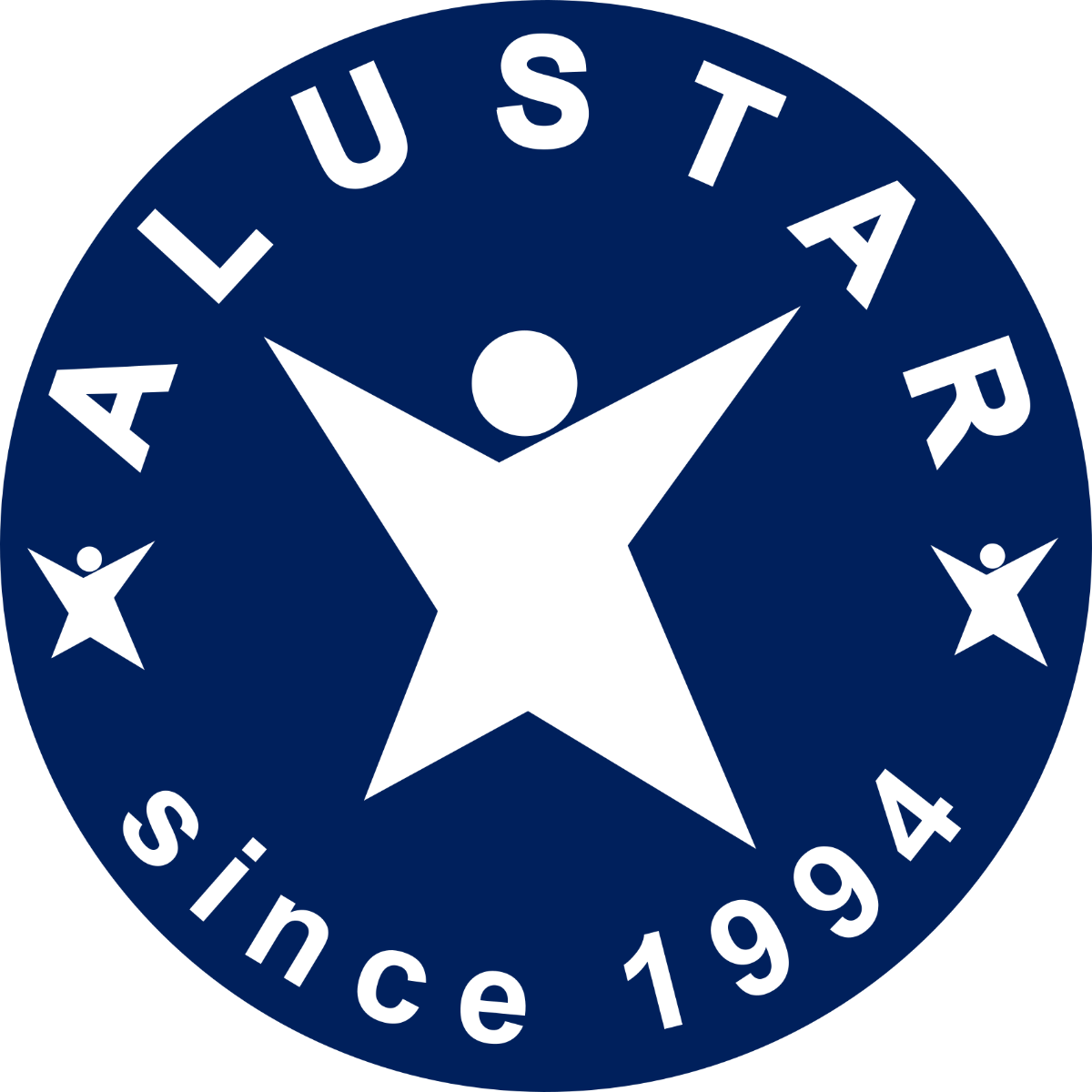 HESQ in focus.
The work with HESQ is a leadership responsibility that is performed in conjunction with the Alustar vision and business ethics.
The process shall create safe and healthy workplaces, protect the environment and secure assets.
We shall take HSEQ into account for all work.
Through incident reporting, we improve ourselves to ensure that personell, products and assets  remain protected.
The HSEQ requirements are described in our quality management system. Alustar has set clear goals concerning accidents and sick leaves – and we will always focus on reducing our environmental impact. As an employee in Alustar, we have a common responsibility to realize this process.
Togeather we create a safe workplace.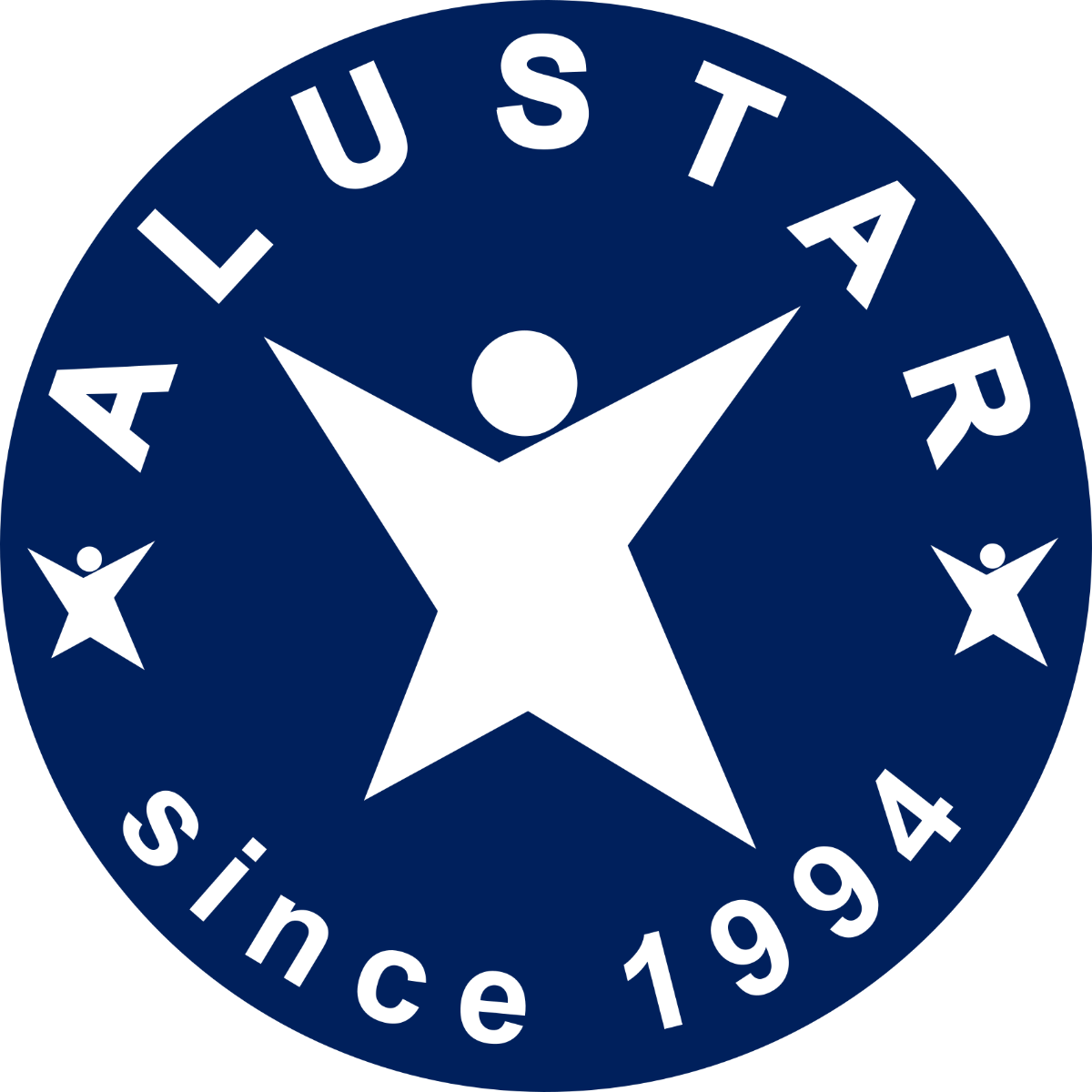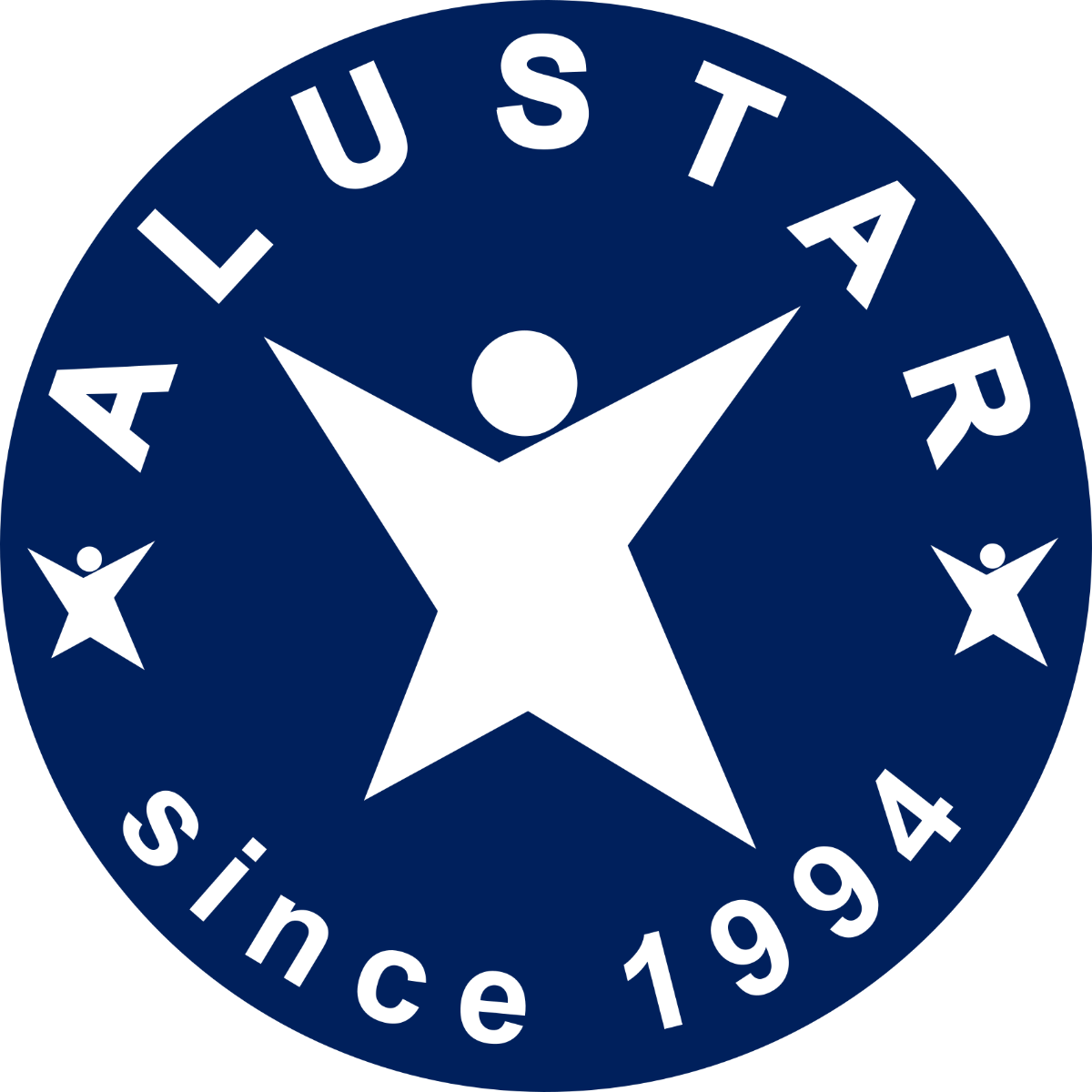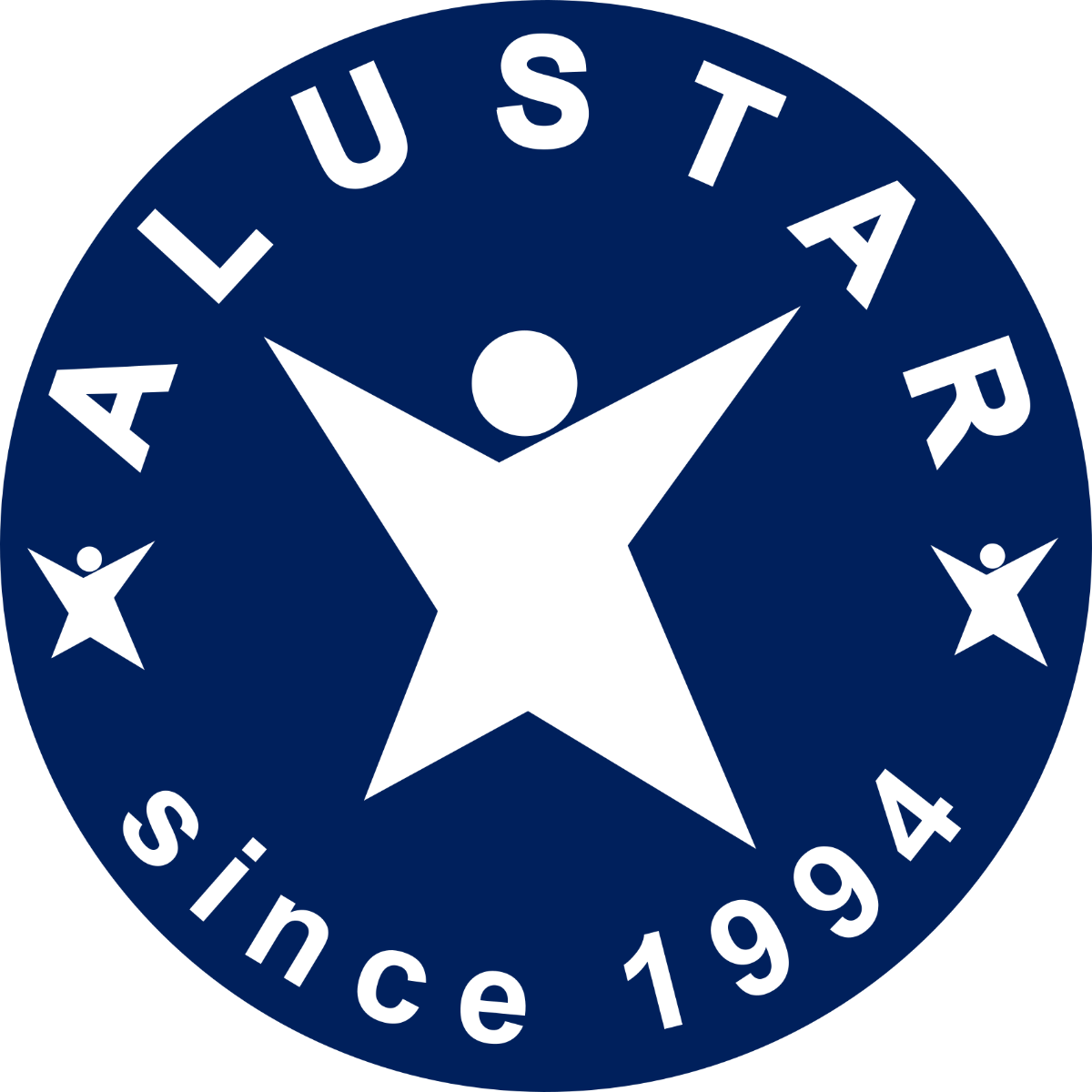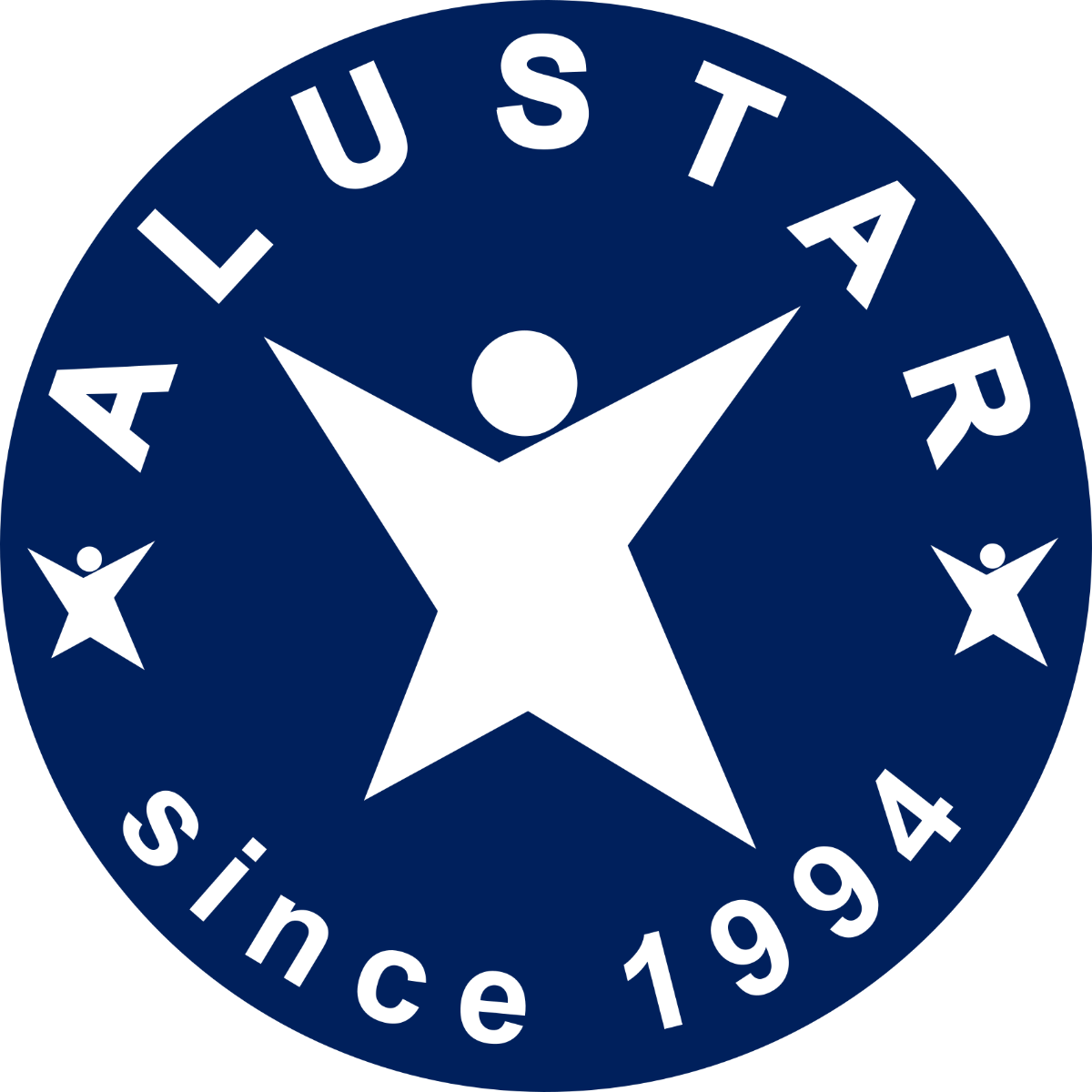 Arild
Asgautsen
Manager, Alustar Services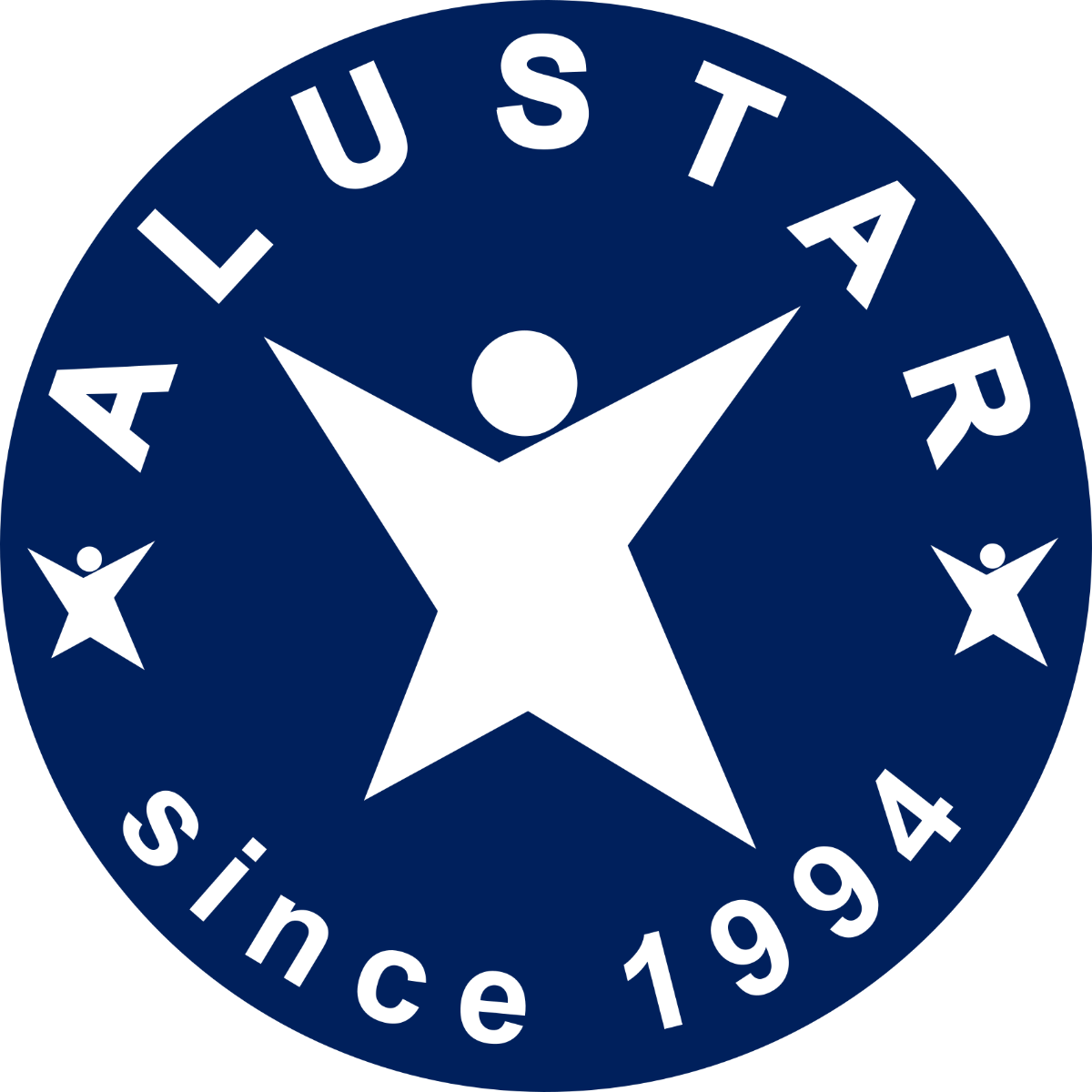 Kamran
Kashani
Production, Rental and Logistics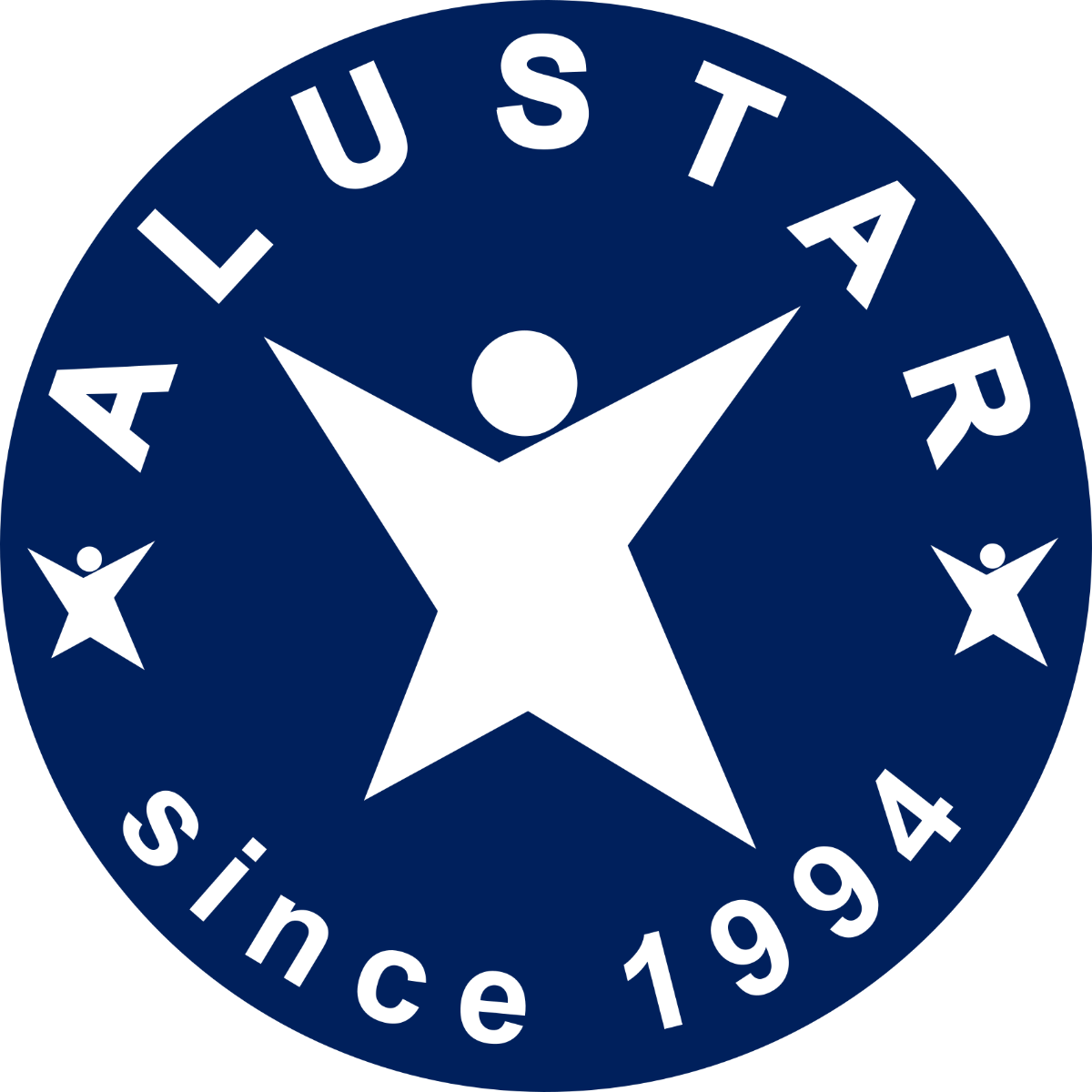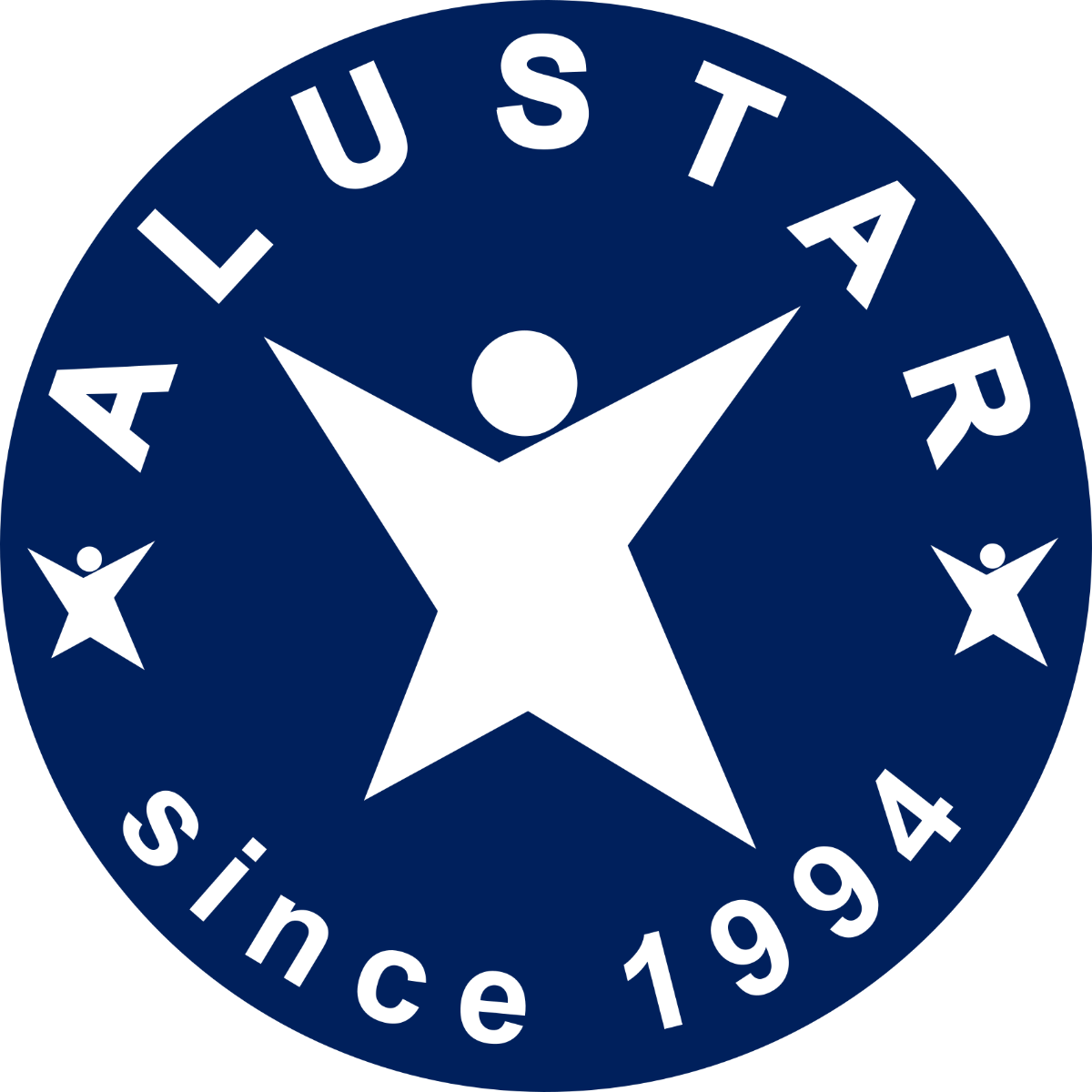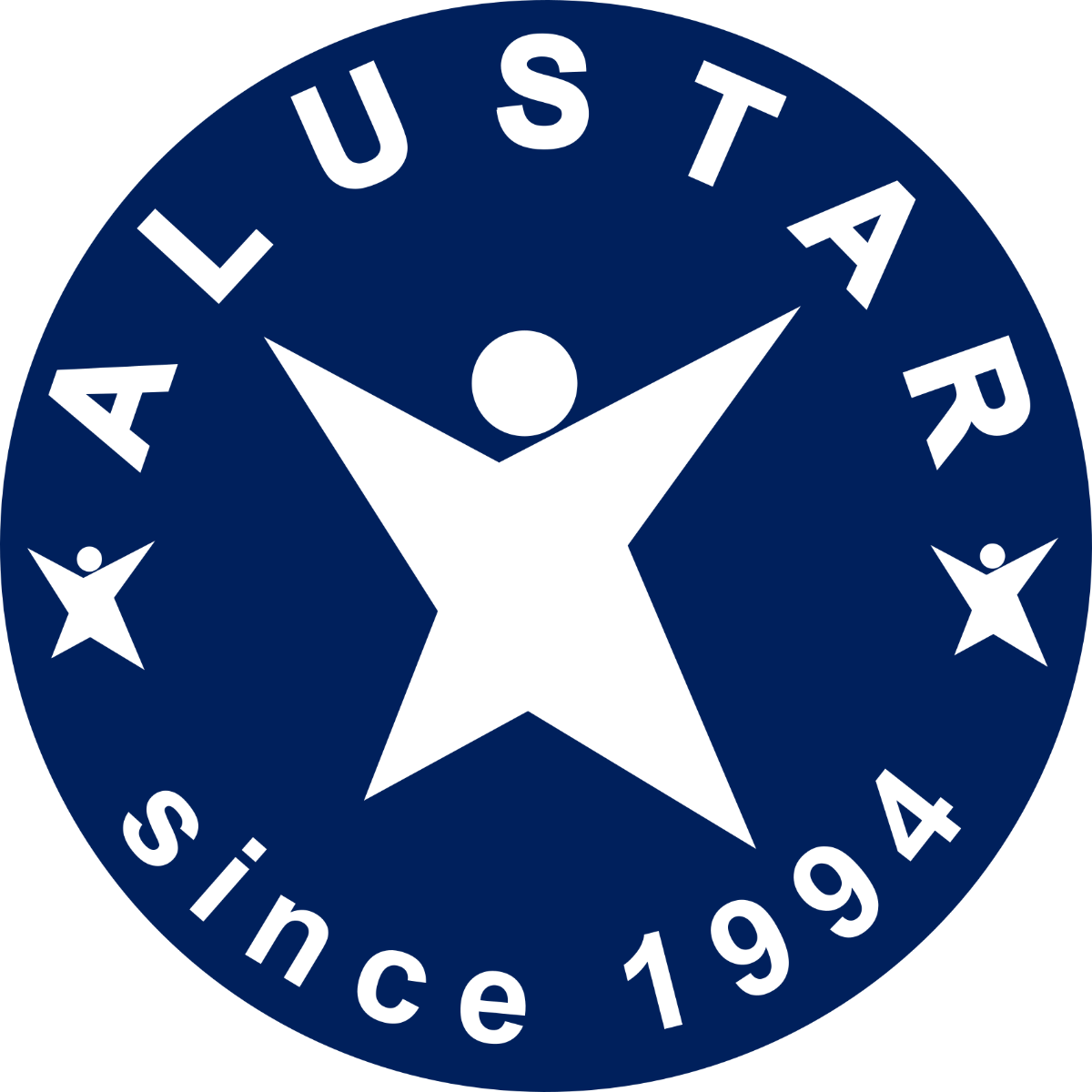 Antoni
Czajkowski
Technical Support & Coordinator